Hearing Tests
It is critical to get your hearing evaluated if you think you may be suffering from any degree of hearing impairment. These tests are used to diagnose any potential complications and help determine the best forms of treatment. They typically consist of the following five stages: medical history overview, otoscopy, tympanometry, speech recognition testing, and air and bone conduction tests. You may not be subject to all of these tests, as each individual's circumstances are unique.
To give you a general idea and feel for the process, our Hearing Instrument Specialist may ask you to identify certain words, respond to different frequencies, or use equipment to check different aspects of your ears throughout the various stages of the test. The compiled results of these separate tests are then used to generate a kind of summary of your overall hearing health, allowing our Hearing Instrument Specialist to determine the presence or extent of hearing loss and isolate any underlying causes.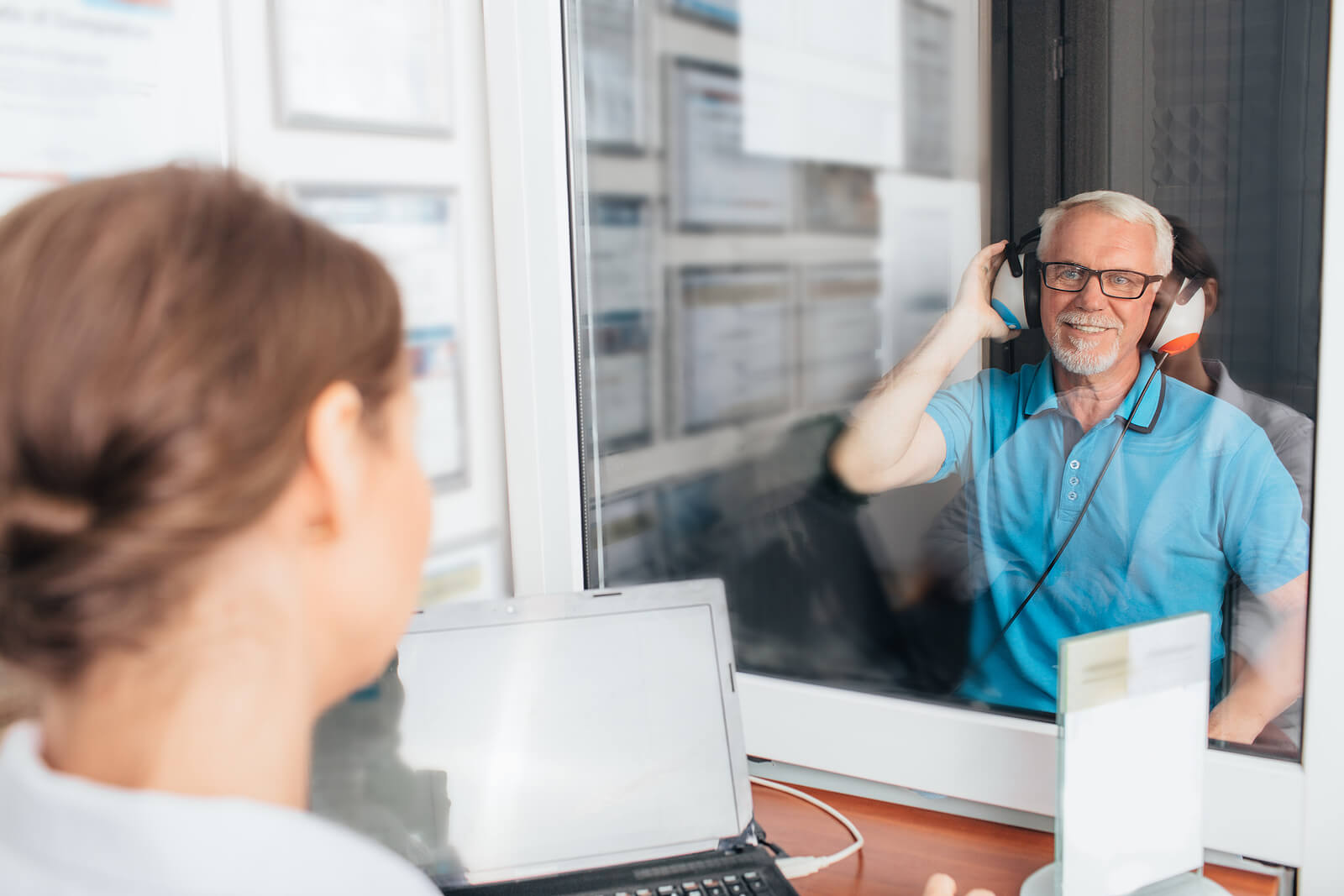 Hearing Aid Fittings
A hearing aid fitting is a comprehensive process that starts with a detailed assessment of an individual's hearing needs and ends with a follow-up visit to ensure the hearing aids are correctly adjusted and working as intended. It is a critical step in the process of providing individuals with the best possible experience when using their hearing aids and guarantees quality results. 
During the fitting appointment, which usually lasts around an hour, we will perform a sound test to determine the appropriate level of amplification needed for your hearing aids. Once the hearing aids arrive, they will be carefully programmed to suit your individual needs and preferences. It is essential that proper fitting is done in order to guarantee that the hearing aids provide the right amount of amplification so as to maximize their efficiency and effectiveness. The process, fortunately, is painless and minimally invasive.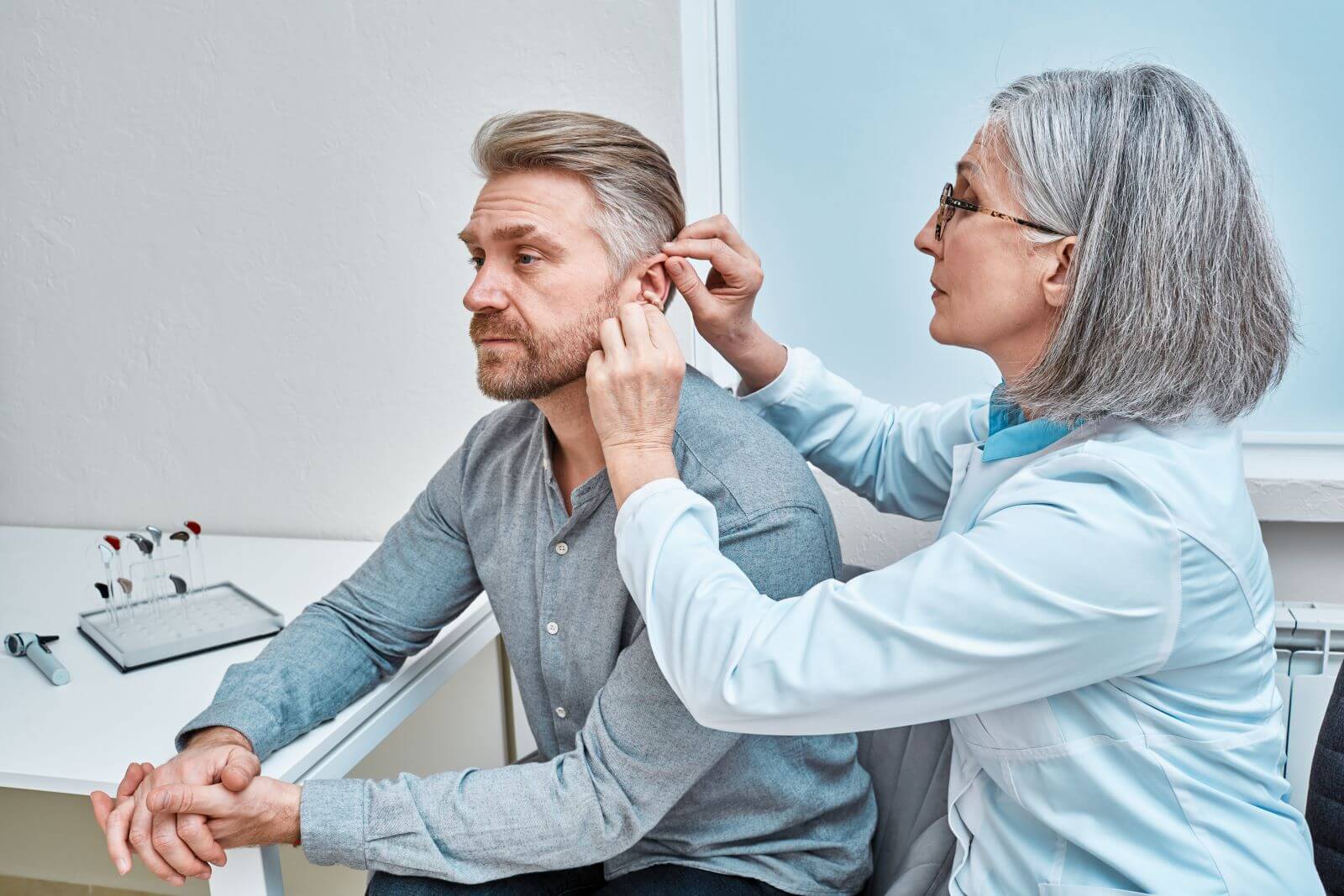 Hearing Aid Repair
It is critical that your hearing aids are properly maintained and functioning correctly, as they are often the key to getting through your day or staying connected with loved ones.
At Sound Advice, we are well aware of the difficulties and inconveniences that malfunctioning devices present, and our experienced technical specialists are always ready to assist you with any issues you might be having. They are also readily available to offer remote technical support so that you can resolve minor issues without needing to visit the office.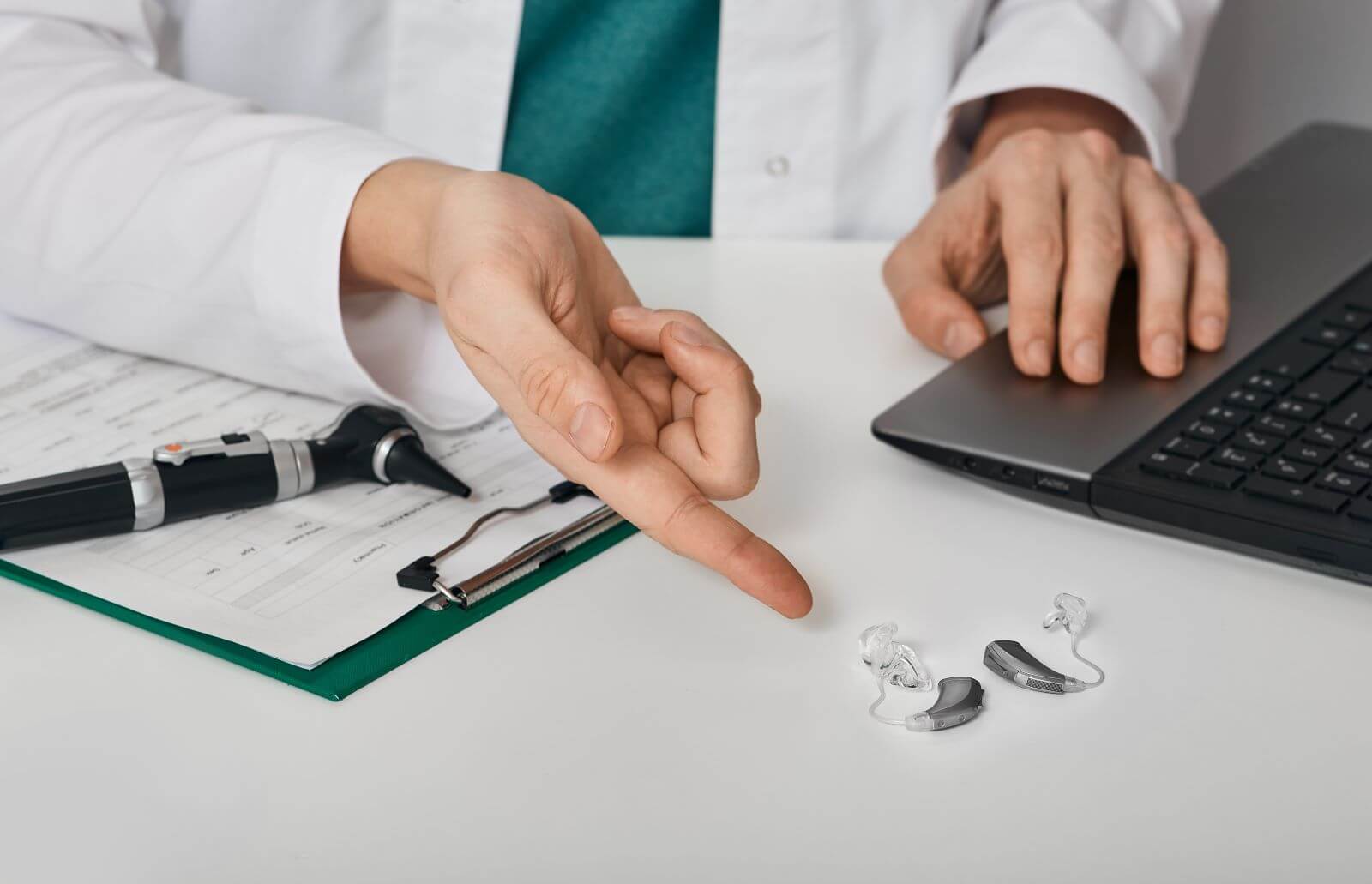 Assistive Listening Devices (ALDs)
Besides hearing aids, ALDs are devices that can boost the speech comprehension capacity of those with hearing impairments, helping them communicate and hear in difficult, noisy environments. They typically work by amplifying received sound signals and filtering certain frequencies to achieve greater clarity.
Although the majority of ALDs focus on sound enhancement, certain types use visual or haptic cues, such as flashing lights or pulses, to inform users of important events nearby. For example, they might vibrate to indicate a ringing doorbell or flicker to notify of a triggered fire alarm. ALDs can range from simple personal amplifiers to complex systems composed of multiple linked components. They are extremely versatile and can be used in various settings, from homes and offices to churches and theaters.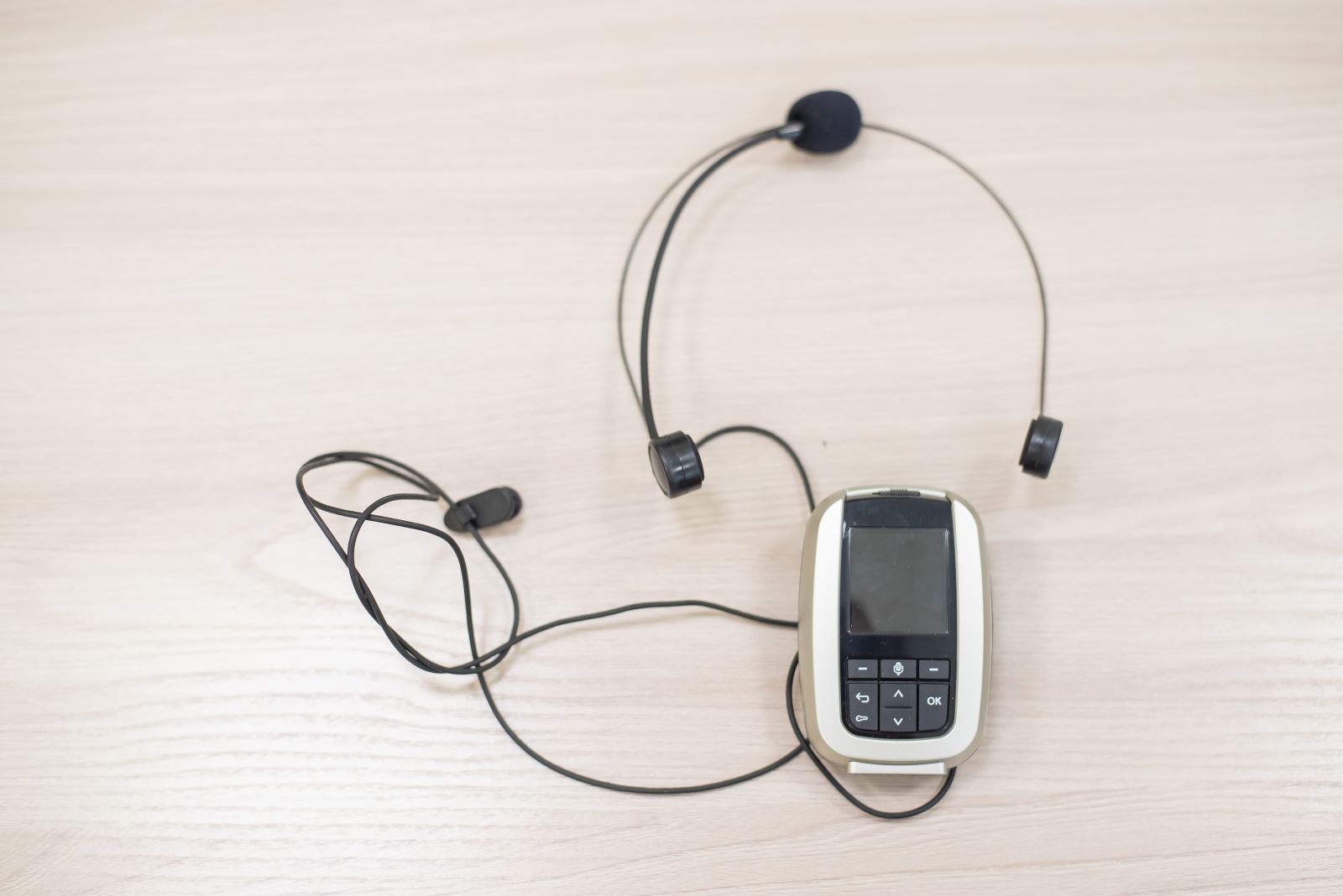 Custom Hearing Protection
Prolonged exposure to loud and intense noises can lead to a significant amount of hearing loss over time and can even exacerbate any existing hearing issues that the person may have. One of the most effective ways to reduce the potential impact of such noise is by wearing custom-made hearing protection or noise-cancelling headphones, as they can help significantly in avoiding any long-term damage to the ears. Here at our practice, we provide custom-made hearing protection that is precisely designed to fit your unique ear shape. This affords you a comfortable and snug experience while also providing the maximum possible protection against any harmful noise.
Our selection of custom hearing protection products, like earplugs, are specially designed to act as a barrier that decreases the amount of noise that reaches the ears. By taking advantage of this advanced technology, individuals are able to better manage and reduce the sound levels in their environment and more safely engage in activities without risking their hearing health.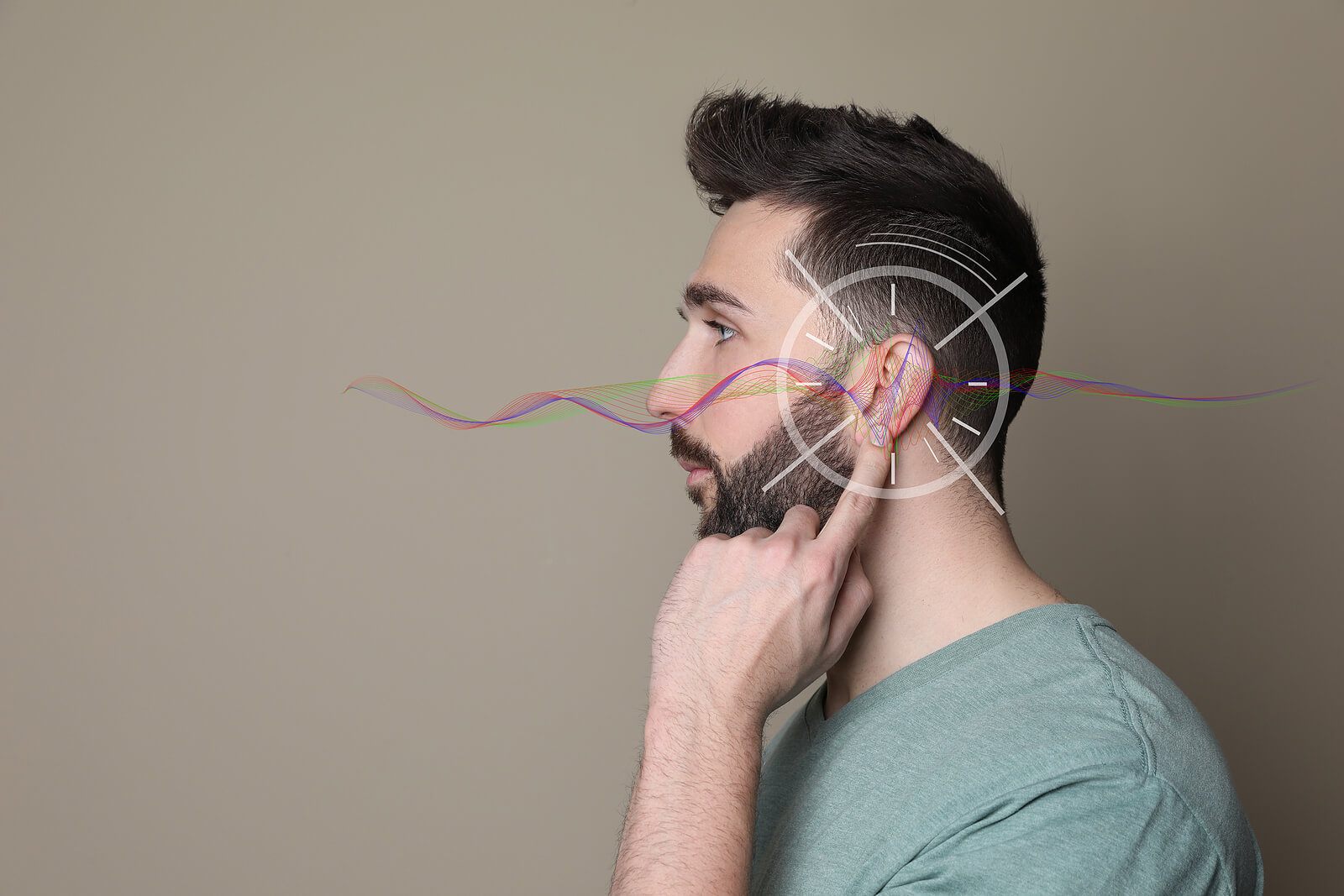 Why Choose Us?
Sound Advice is a family-owned and operated business that has been providing top-quality hearing care in Fresno, California, since 2010. We take pride in our individualized approach and our unyielding commitment to customer satisfaction. Our goal is to deliver the most effective and enduring hearing solutions to our clients, taking into account every aspect of their immediate personal requirements and their future aspirations. Furthermore, we are exclusive providers of the Lyric hearing aid, the only extended-wear hearing device available on the market today. We at Sound Advice are proud to say that we have fitted Lyric hearing aids for over ten years and are grateful to have changed the lives of each satisfied customer.
Better hearing shouldn't cost you an arm and a leg.
With Sound Advice, the perfect hearing aids for your hearing needs are within reach!
Come see us today and let our Hearing Instrument Specialists show you how life-changing a flawlessly fitted and reasonably priced hearing device can be - now that is some real "sound advice!"
Request an Appointment